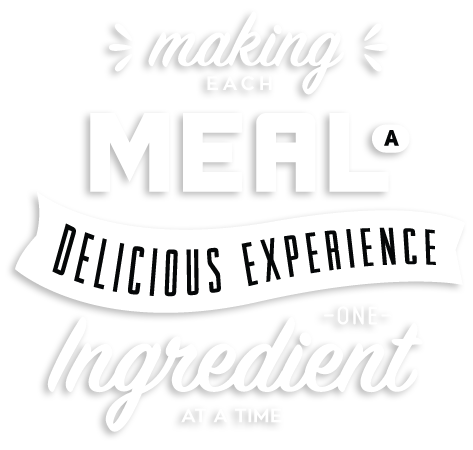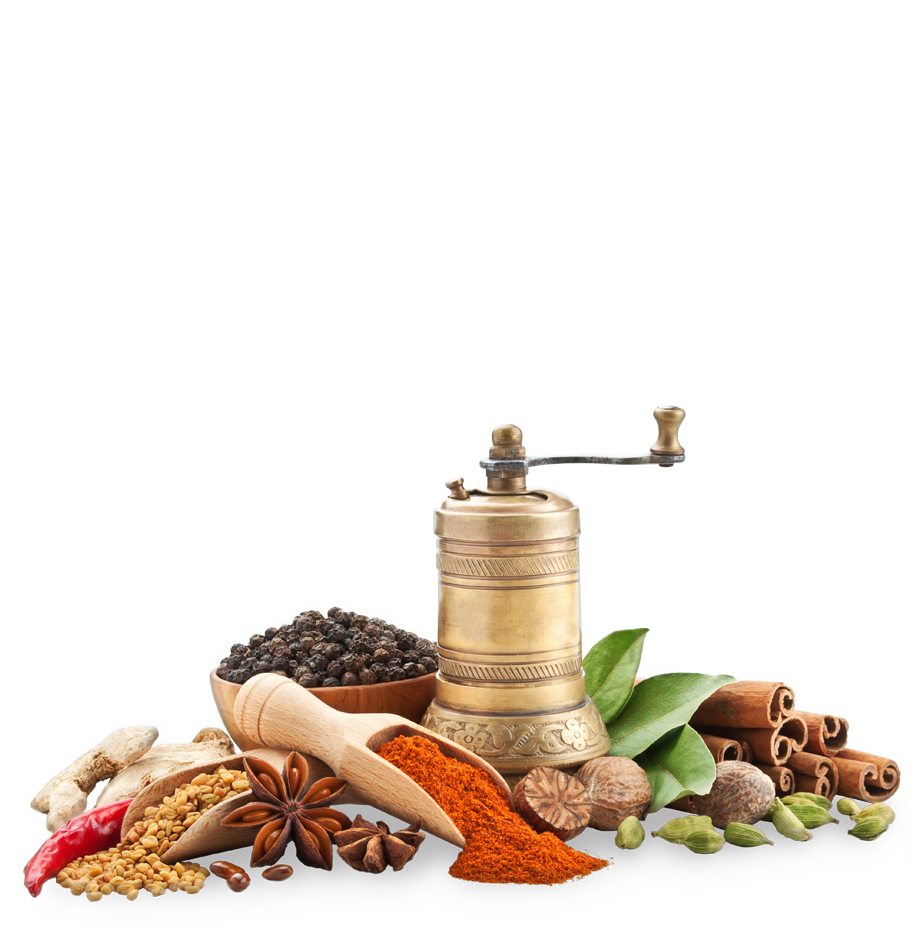 The flavours of diversity
At Taj Foods, we are committed to making each meal a delicious experience and, for over 8 years, we have been delivering the best traditional foods to a quickly expanding Canadian market.
Diversity is beautiful and tasty, and we are pleased to deliver amazing products from all over the world under one label.
Our tasty food products come from Iran, Turkey, Israel, Dubai, Sri Lanka, India and Lebanon so our customers can find everything they need under the Taj roof.
Taj Foods was born in 2009 from a desire to make traditional ingredients and foods accessible to the Canadian market.
We believe that people from all over the world living in Toronto should be able to experience the joy of eating their favourite meals whenever they want and we are proud to provide for them.
Ethnic clients who might be missing the authentic taste of traditional food or Canadians looking to experience with the flavours of other cultures are all welcome to the Taj counter.
Come visit us and find your favourite Taj products!
Whether you have only recently moved to Canada or have been living here for generations, there is always something in store for you to try and love.