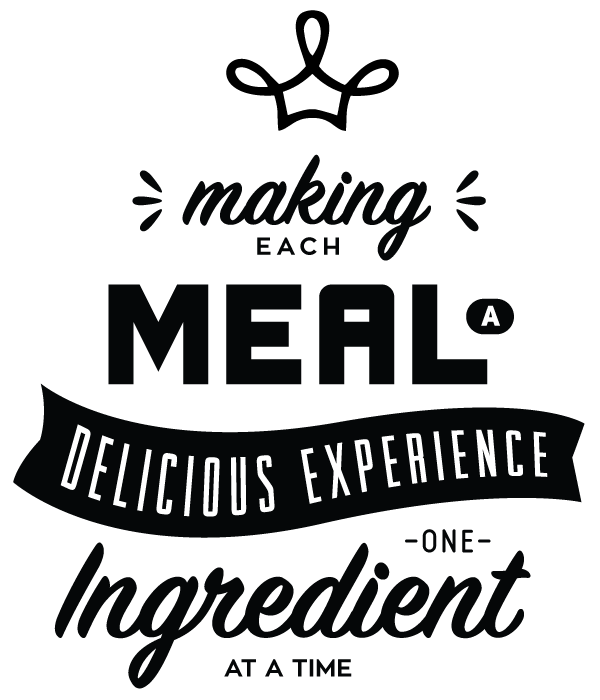 Taj Foods offers a large range of ethnic ready to eat foods and ingredients from all over the world.
Tea, sugar, honey, spices or canned goods are waiting to be tried and loved.
Please take a look at our list of goods and get in touch to place an order.
Protein-rich and filling, beans are a great base for many traditional recipes. They can make a stew stand out and give consistency to salads or soups.
Beans have large amounts of antioxidants, vitamins, minerals and no cholesterol, so they are our best ally in keeping ourselves healthy and energized. Choose peas, lentils or any other legumes from Taj to enjoy good health and good shape.
From main dishes to deserts, Taj spices can make the difference between average and delicious.
Give some flavour to your meals!
Your Middle Eastern or West Asian mean is not complete without our Long Grain and Aromatic Basmati Rice!
Rich in fibres, potassium and B vitamins, Rice is one of the healthiest foods in the world. Easy to cook and a tasty, it works perfectly in many dishes from all around the world.
Plus that it's gluten free and has less than 250 calories per portion. Take a look at our recipes section, get inspired and enjoy a meal to remember!
Hard pressed by using traditional manufacturing techniques right here, in the heart of Canada, Taj Foods bring you the best Persian sugar cubes.
Rich, dense and flavoursome, they taste amazing in tea or cakes. A Kosher product.
Offered also in different flavours such as Saffron, Cardamom & Cinnamon.
Persian Rock Candy, or "Nabaat" is just crystallized sugar.
What gives it that nice shade of yellow, however, is not food colouring but Saffron! Not only is the sugar infused with saffron, there are saffron threads intact in the candy as well.
Barberries are delicious little red jewels that are incredibly useful to have in your kitchen;
Thomson raising are one of the most sought after items used in the confectionary.
Could be enjoyed as a snack or sprinkled over a salad or dessert…
TAJ Raisins are dried naturally (Sun-dried) and treated without any additive and are high in sugar level.
In the morning over fruit and cereals, in the evening with hot milk or at any other time just on its own, you can't have enough of our natural honey. Spoons up!
TAJ Honey is renowned for its low moisture honey.
Come visit us and find your favourite Taj products!
Whether you have only recently moved to Canada or have been living here for generations, there is always something in store for you to try and love.