We pride ourselves on using only the freshest and finest quality of products available from across the globe. Just in Time Grinding, blending and packaging ensures freshness and maximum flavour.
Carrying over 100 different types of herbs and seasonings, TAJ Foods prides itself of bringing you the highest quality and best collection of Middle Eastern blends and ready mixes.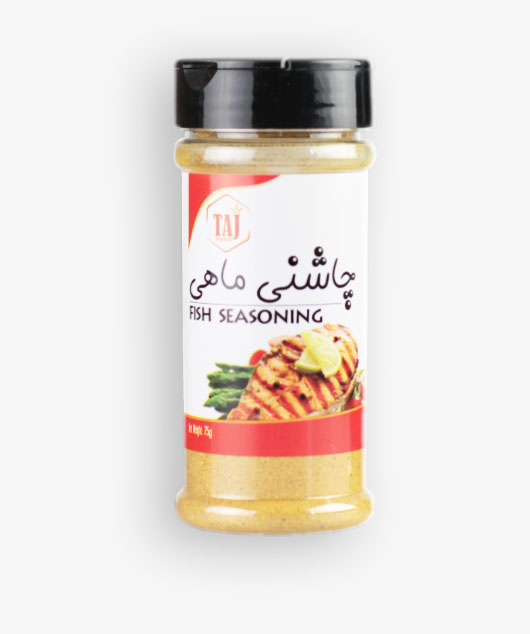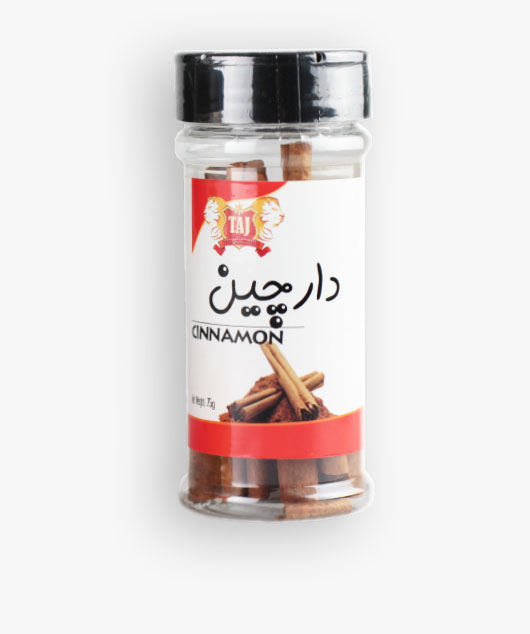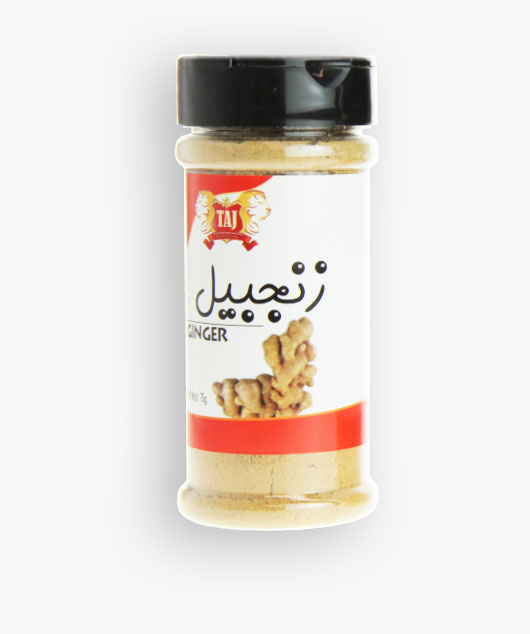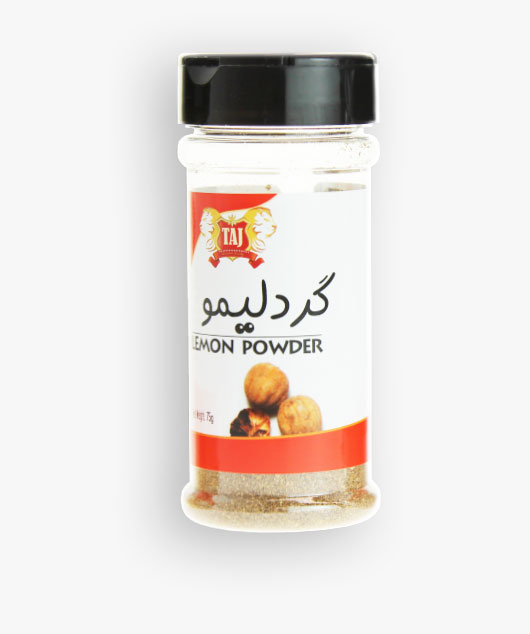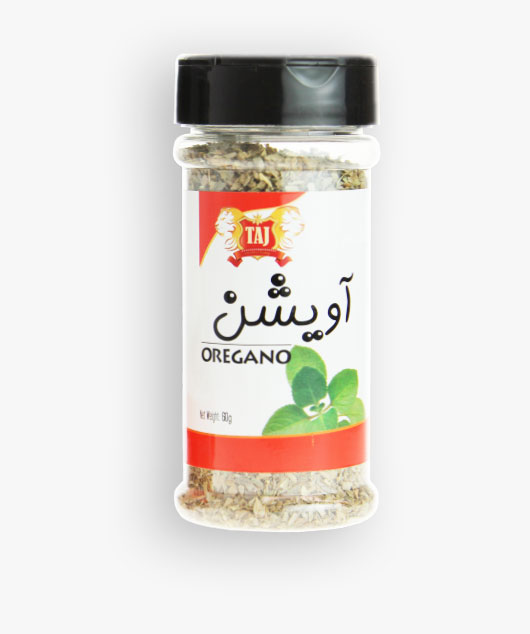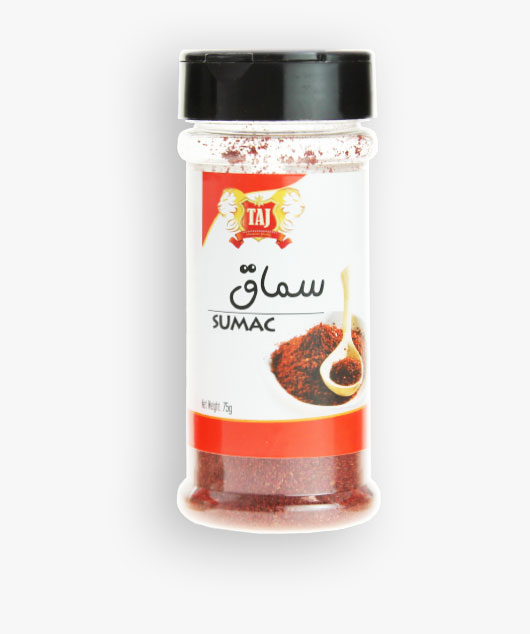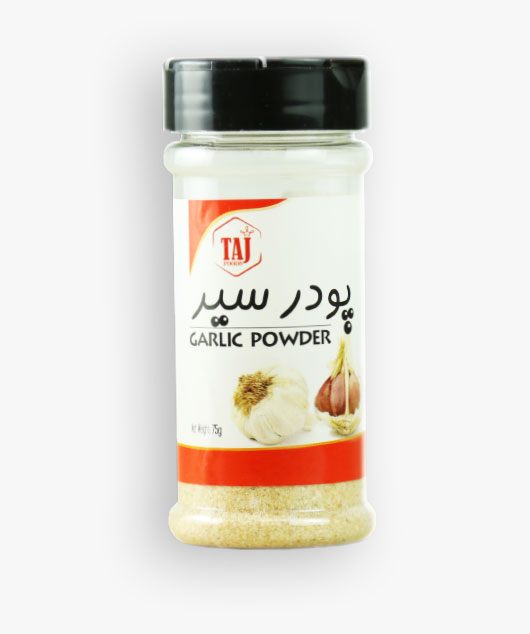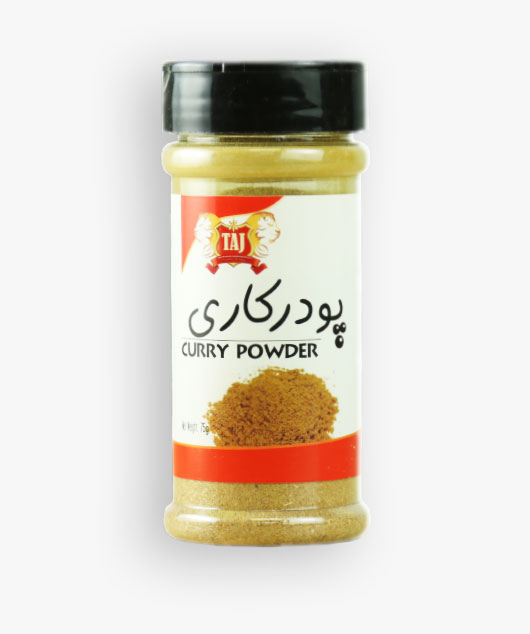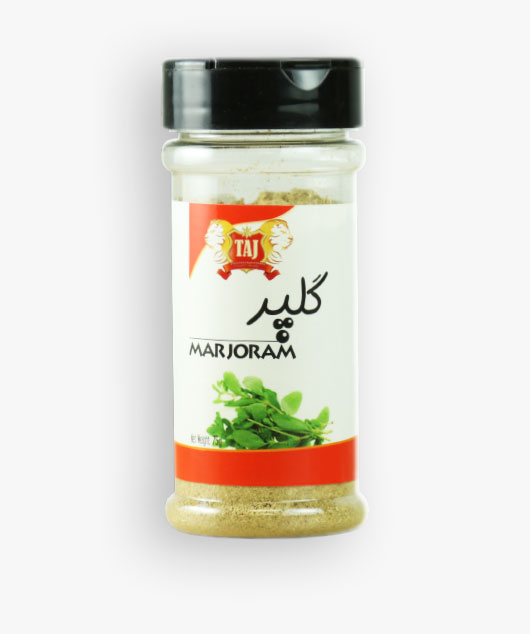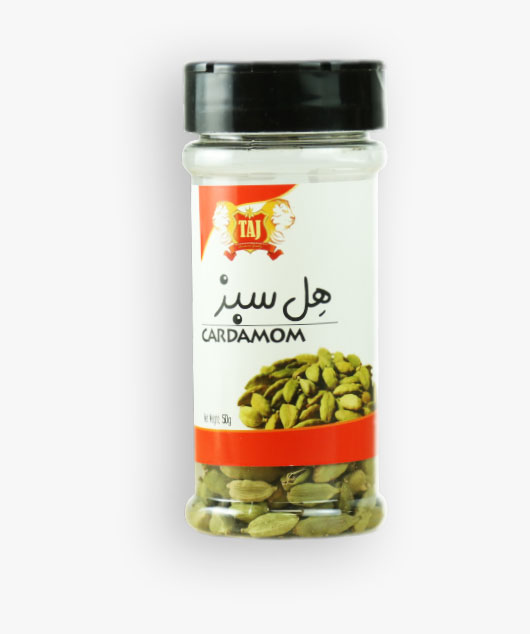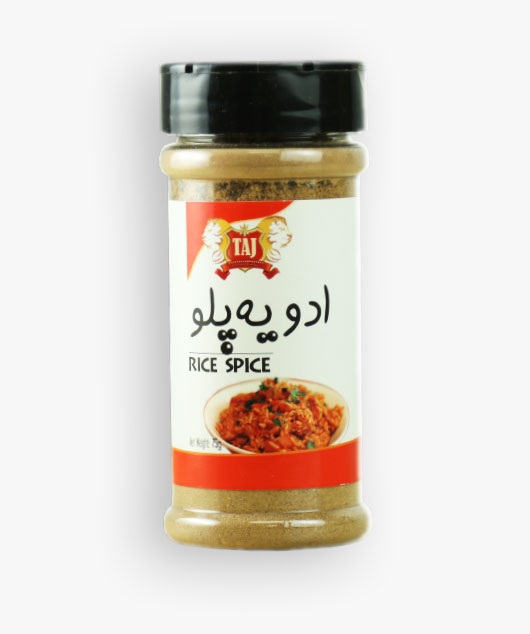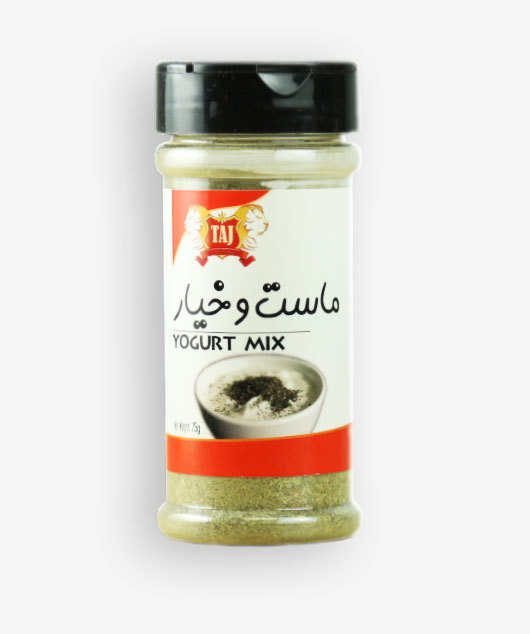 Yogurt Dip Seasoning
75 g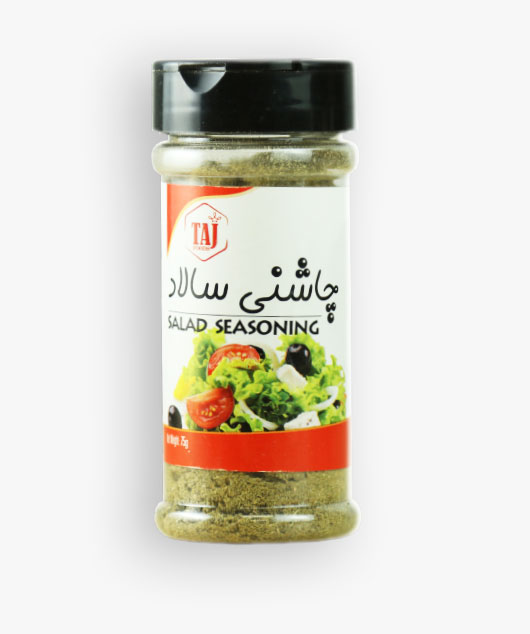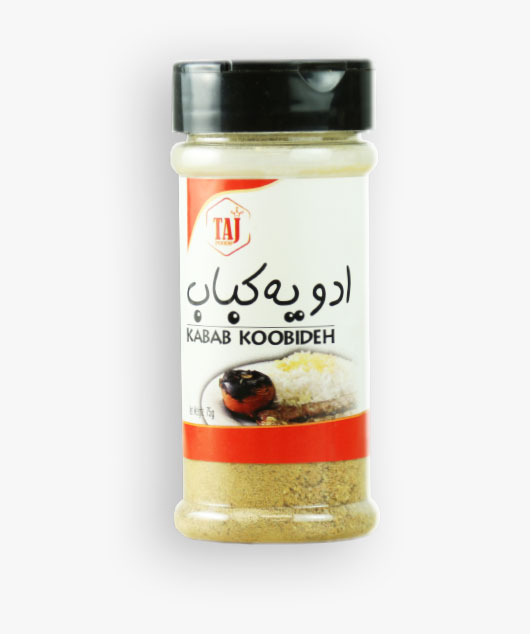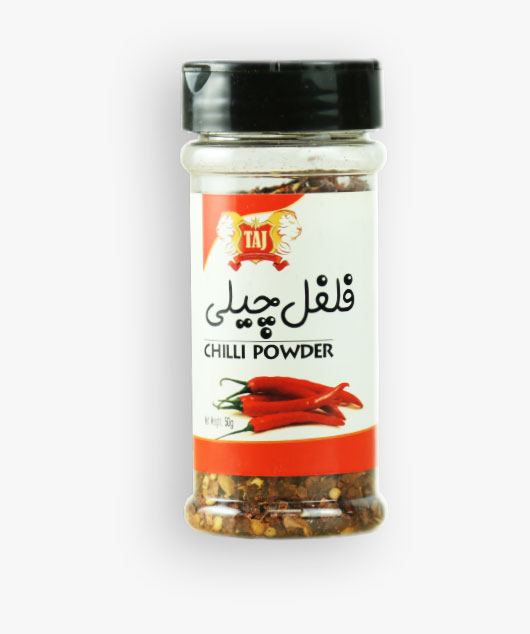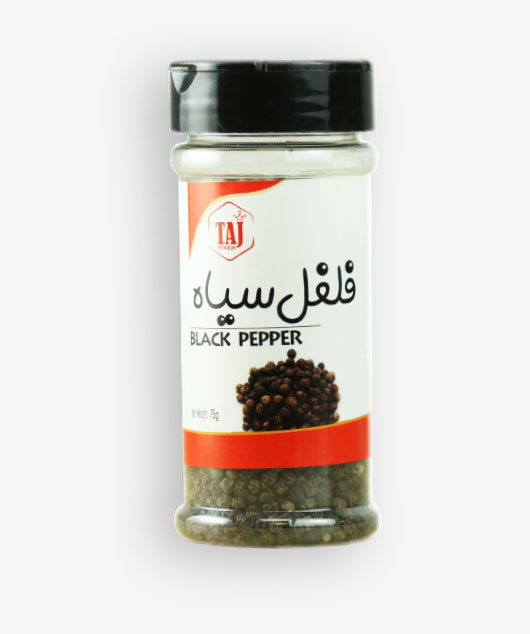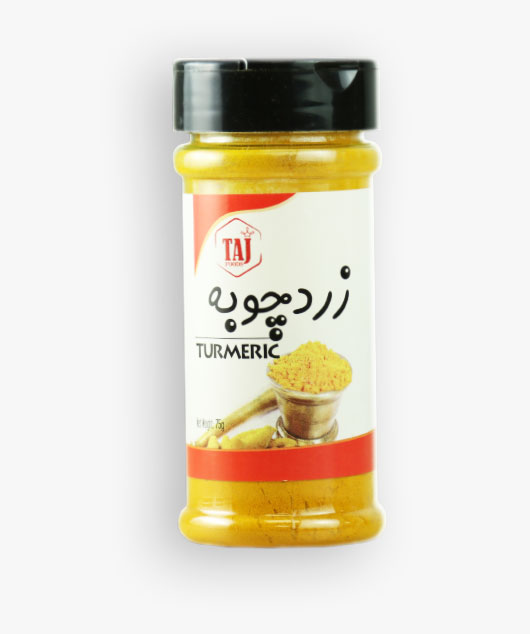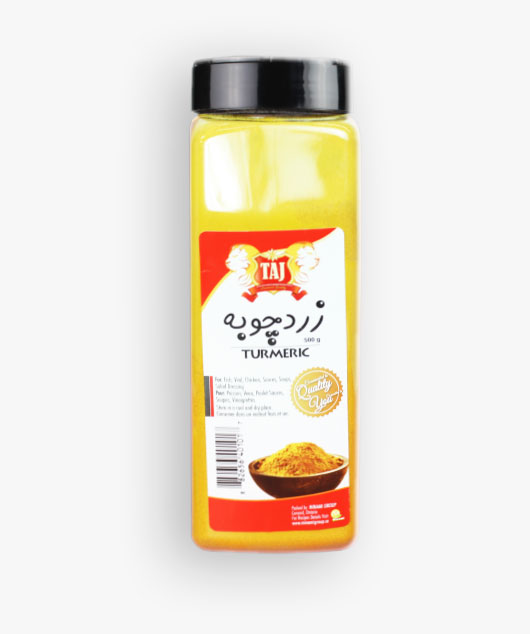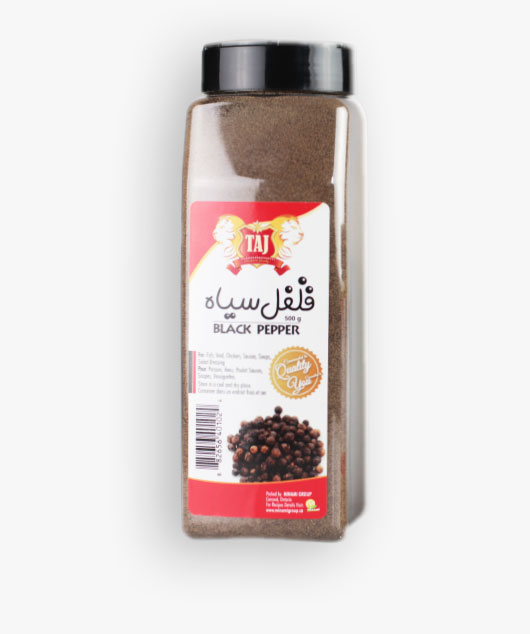 Come visit us and find your favourite Taj products!
Whether you have only recently moved to Canada or have been living here for generations, there is always something in store for you to try and love.