Taj Foods offers a large range of ethnic ready to eat foods and ingredients from all over the world.
Tea, sugar, honey, spices or canned goods are waiting to be tried and loved. Please take a look at our list of store locations our products are available at.
You can find our premium proudcts in the International Isle of your local grocery store. We have selected a assortment of the most popular Persian & West Asian food products and have brought to you form all over the world.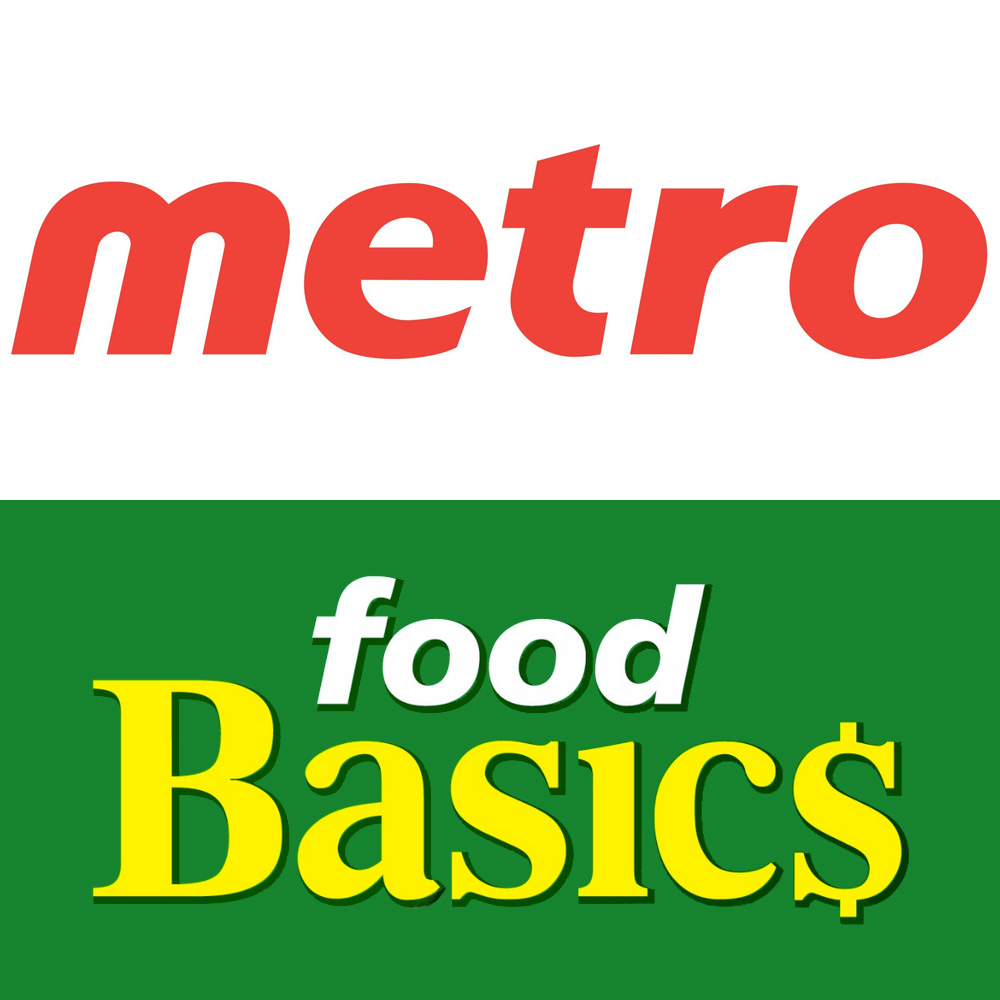 Metro & Food Basics
All GTA Locations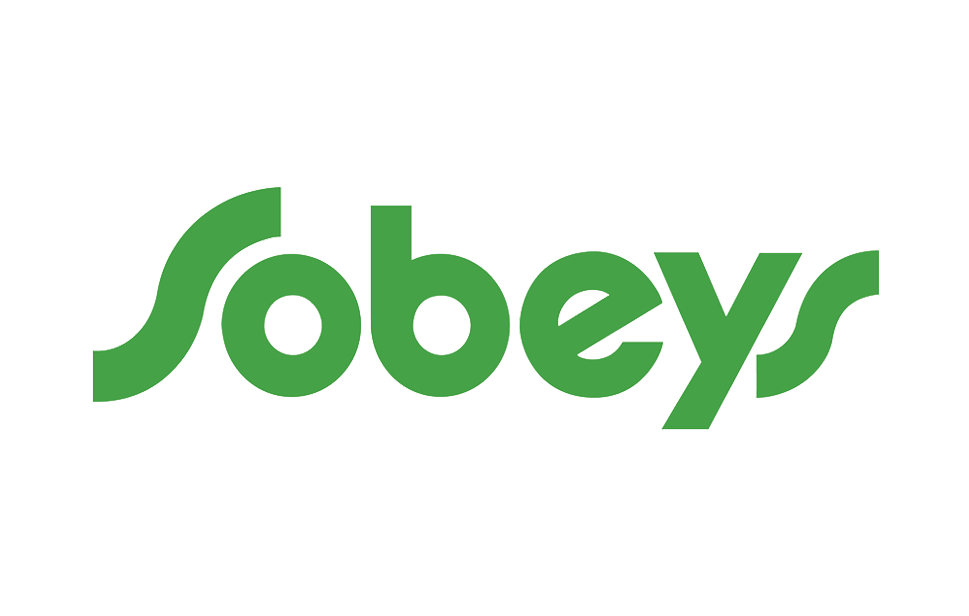 Sobeys
Selected Locations in GTA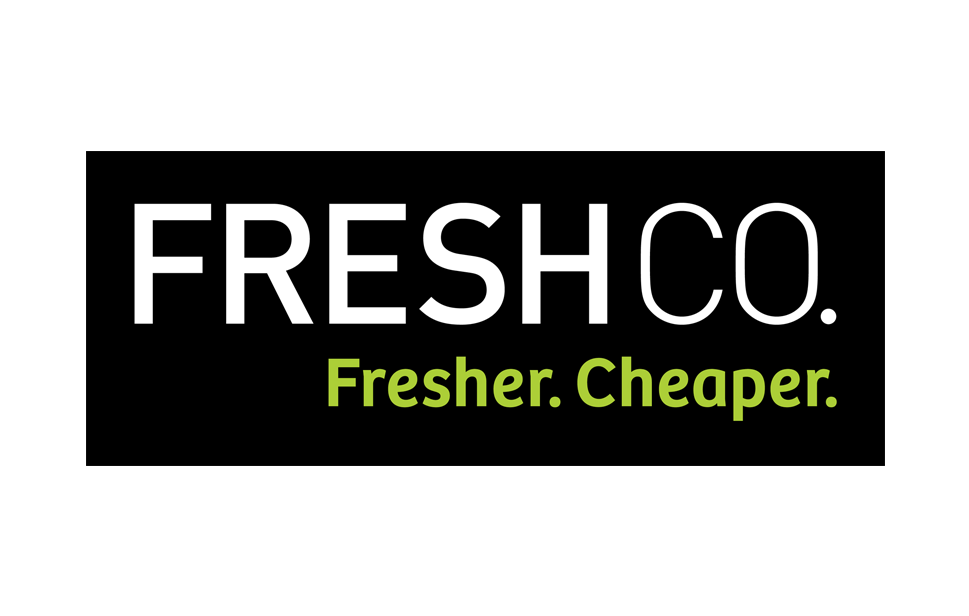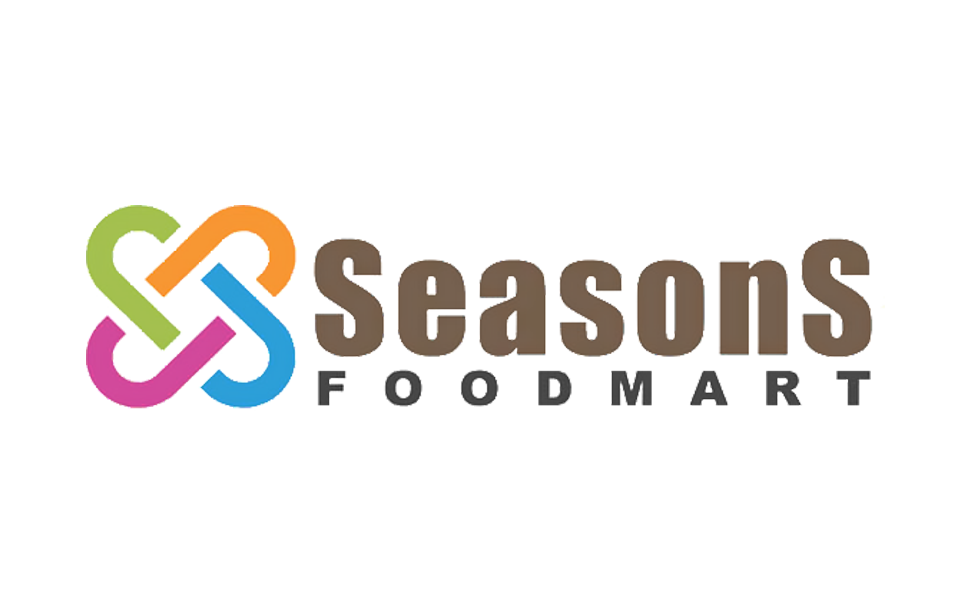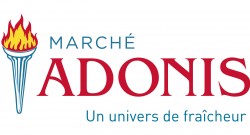 ADONIS Supermarket
All Locations
Come visit us and find your favourite Taj products!
Whether you have only recently moved to Canada or have been living here for generations, there is always something in store for you to try and love.