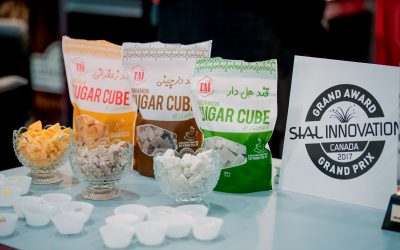 Saffron Sugar Cube from Taj Foods is the winner of SIAL Canada's annual innovation contest, beating out nine other finalists for the top honour, which was awarded during the food trade exposition in Toronto this week. The flavoured sugar cubes are made of 100% natural...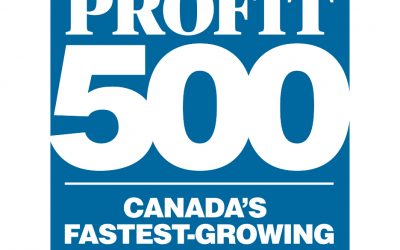 Minami Inc, has been recognized by the most reputable Business Magazine in Canada. "Mcleans Magazine", "Canada Business" & "PROFIT 500" ranked us in the top 500 most growing businesses in Canada in 2017. We are honoured and grateful for this recognition and owe...
Come visit us and find your favourite Taj products!
Whether you have only recently moved to Canada or have been living here for generations, there is always something in store for you to try and love.