TAJ Flavoured Sugar Cubes are made of 100% natural and herbal ingredients to enrich the flavours and the experience of our consumers. Manufactured in different flavours such as Saffron, Cinnamon and Cardamom, TAJ Foods has tried to introduce this item to our ethnic customers who enjoy the traditional and popular flavours in the own culture.
Completely natural and free of any chemical of artificial colouring.
Enjoy them with your desired cup of tea or coffee.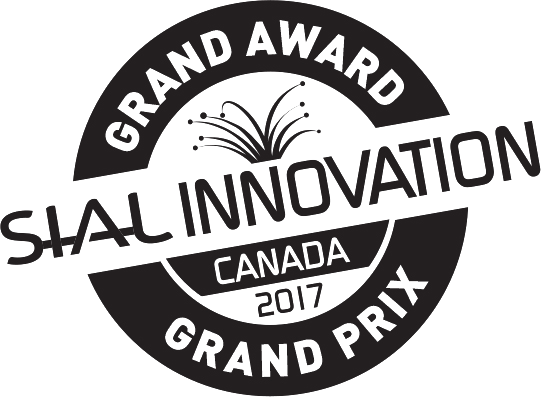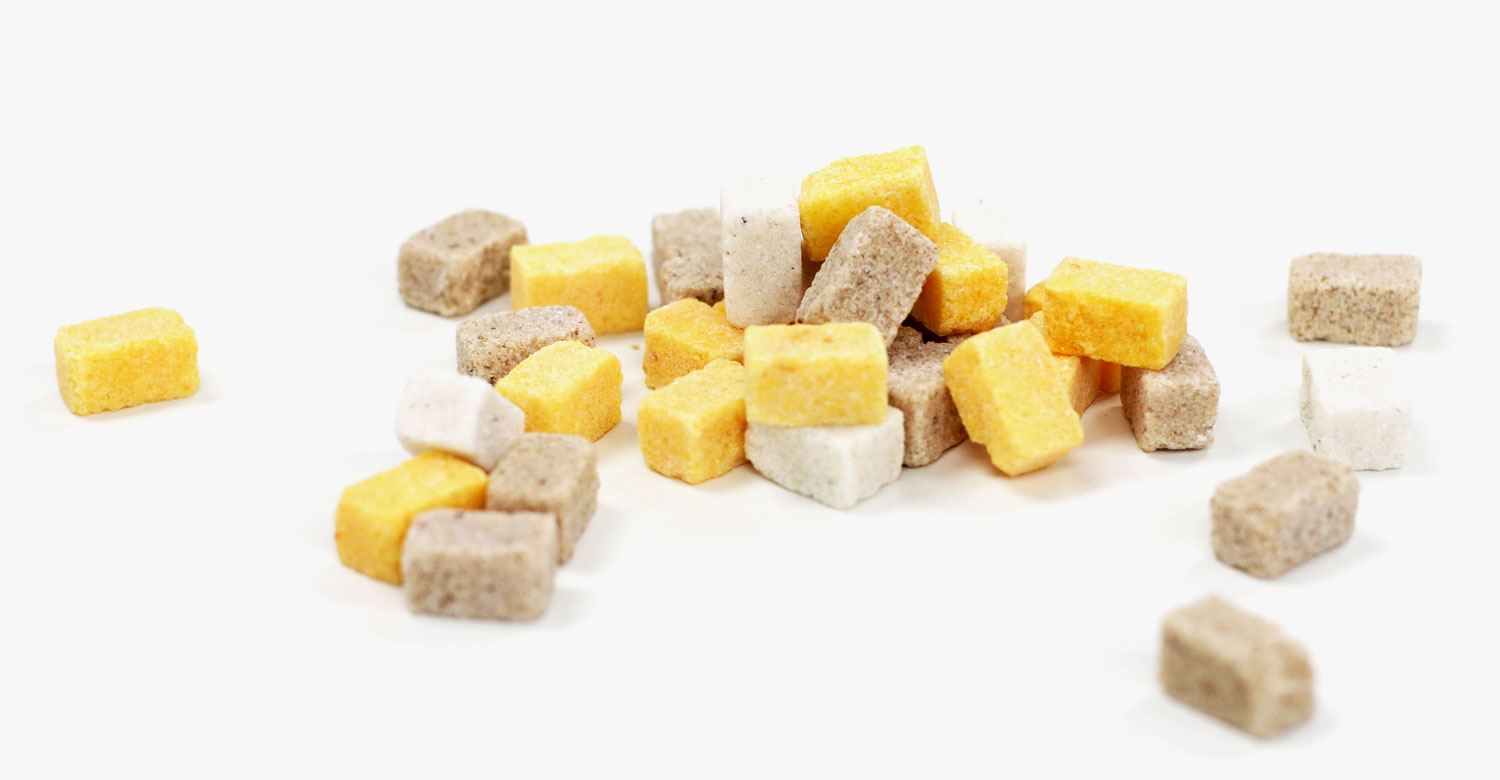 Winner of Grand Innovation Award at SIAL 2017 food fair.
TAJ Flavoured Sugar Cubes will give your beverage a perfect amount of Sweet & Flavour. Find them in your grocery stores International Aisle.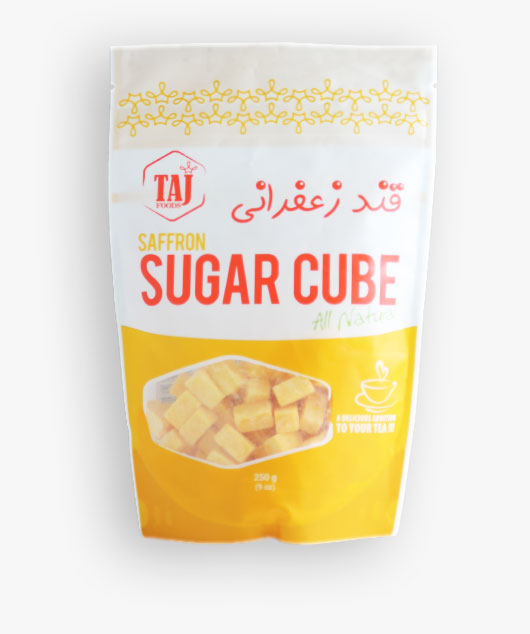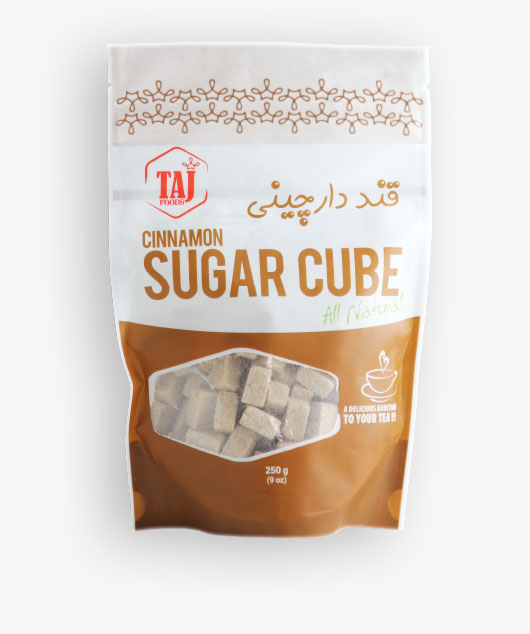 Cinnamon Sugar Cube
250 g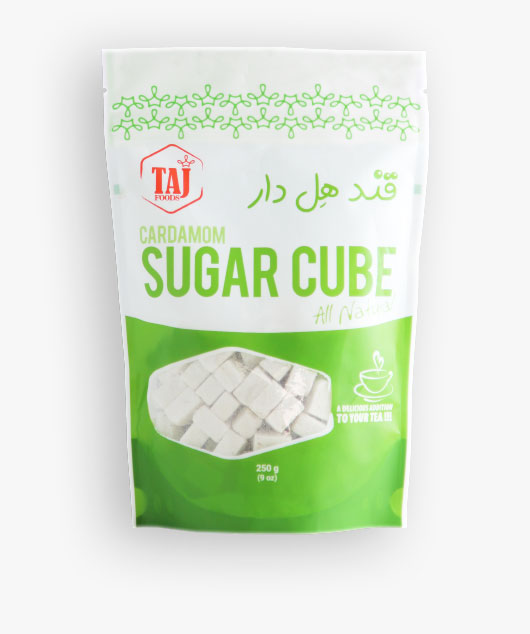 Cardamom Sugar Cube
250 g
Come visit us and find your favourite Taj products!
Whether you have only recently moved to Canada or have been living here for generations, there is always something in store for you to try and love.