These delicious little red jewels are incredibly useful things to have in your kitchen;
6 Health Benefits of Barberry
Fights Infection
Aids the GI Tract
Prevents and treats diabetes
Good for Heart Health
Combats Metabolic Syndrome
Cleanses the liver
Thomson raising are one of the most sought after items used in the confectionary. Could be enjoyed as a snack or sprinkled over a salad or dessert…
TAJ Raisins are dried naturally (Sun-dried) and treated without any additive and are high in sugar level. Sun
drying is seen as a natural way to produce raisins that not only gives them a particular intense flavours but also maintains the delicate balance of nutrients of the original grape fruit.
No additives or preservative.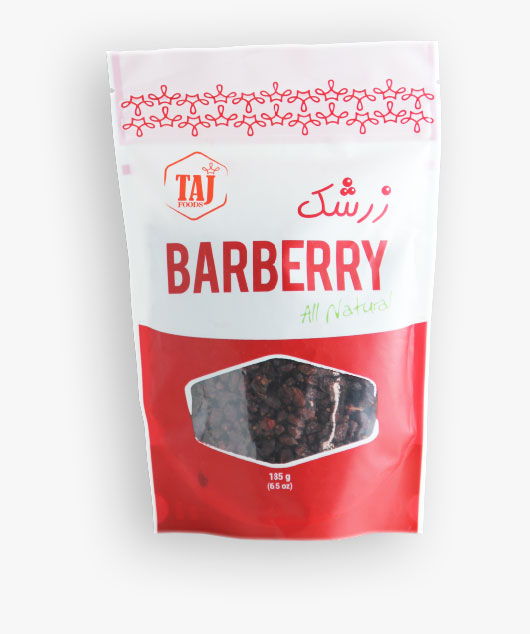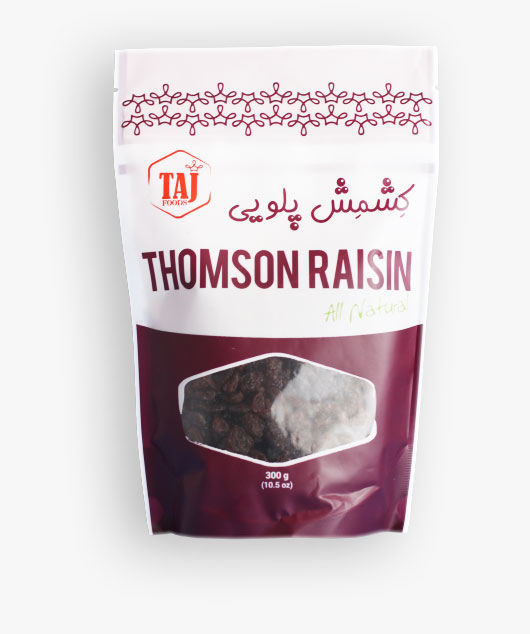 Come visit us and find your favourite Taj products!
Whether you have only recently moved to Canada or have been living here for generations, there is always something in store for you to try and love.