Taj Foods was born in 2009 from a desire to make traditional ingredients and foods accessible to the Canadian market.
We believe that people from all over the world living in Toronto should be able to experience the joy of eating their favourite meals whenever they want and we are proud to provide for them.
Ethnic clients who might be missing the authentic taste of traditional food or Canadians looking to experience with the flavours of other cultures are all welcome to the Taj counter.
We source only premium produce and deliver it according to the highest standards of Canadian quality.
We go around the world and bring the most authentic ingredients so you can enjoy your favourite Middle Eastern or West Asian meal in the comfort of your own kitchen.
So pop in and get everything you need to cook. Convenient and delicious – that's what we believe in and that's exactly what we serve.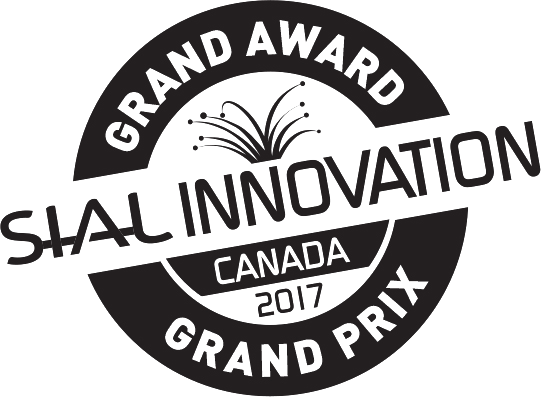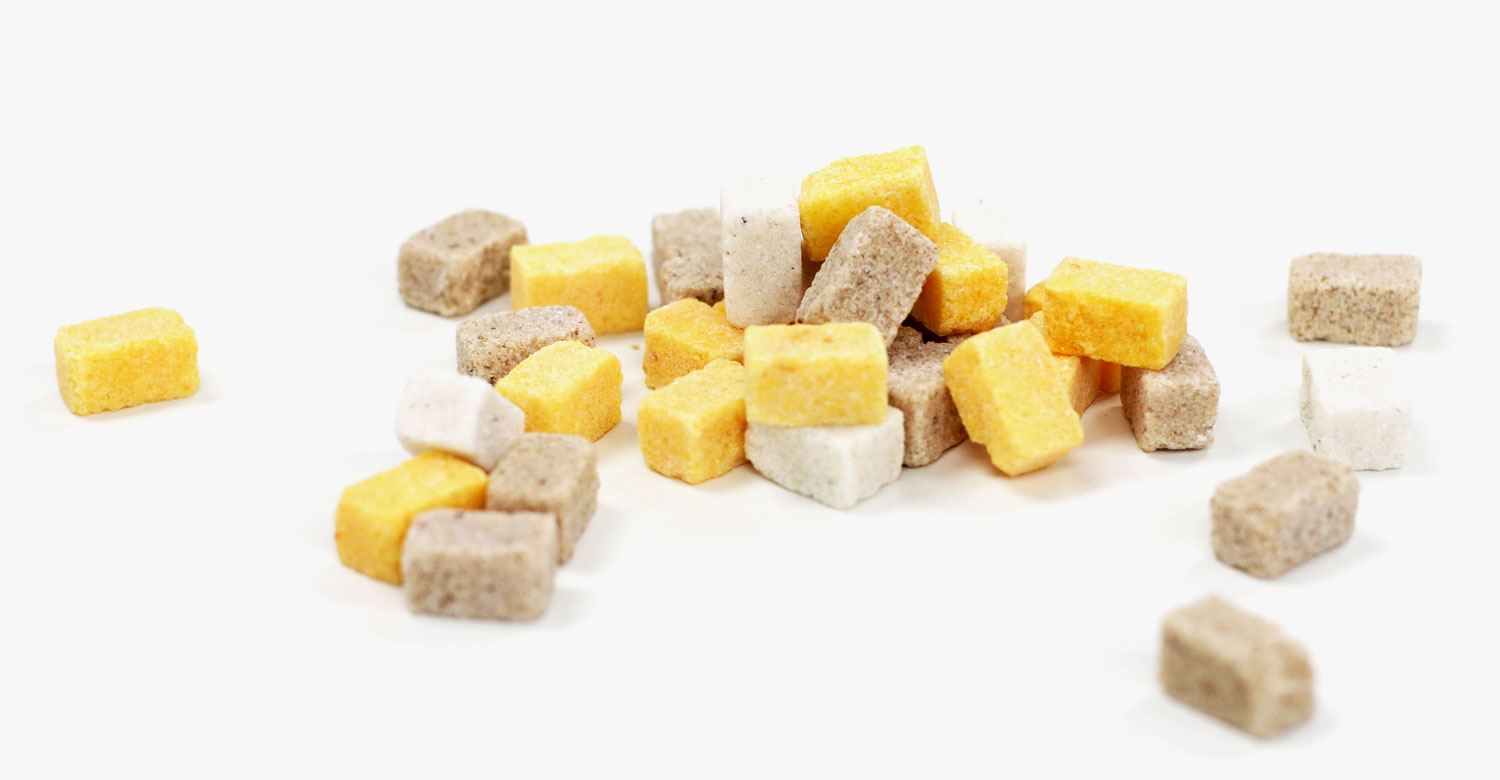 Winner of Grand Innovation Award at SIAL 2017 food fair.
TAJ Flavoured Sugar Cubes will give your beverage a perfect amount of Sweet & Flavour. Find them in your grocery stores International Aisle.
Come visit us and find your favourite Taj products!
Whether you have only recently moved to Canada or have been living here for generations, there is always something in store for you to try and love.