TAJ Dried Beans & Legumes
Legumes most commonly known as beans have many of the characteristics that we look for in a healthy food. They are naturally low in fat, sodium and calories. They are cholesterol-free and contain complex carbohydrates. They have both soluble and insoluble fiber and many essential vitamins and minerals.
Our dry packed beans are packed with special attention to the quality from the best Canadian farms.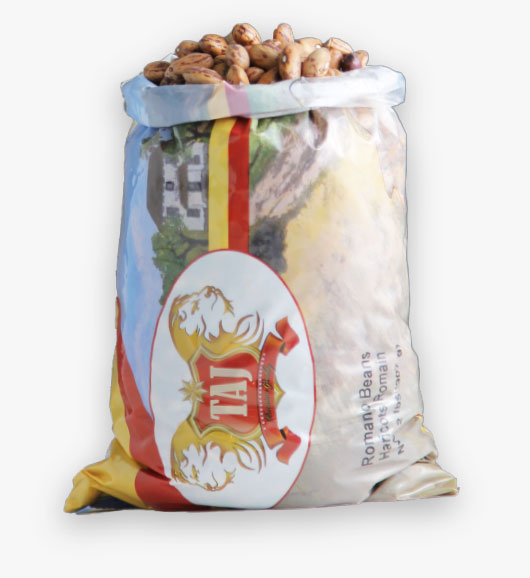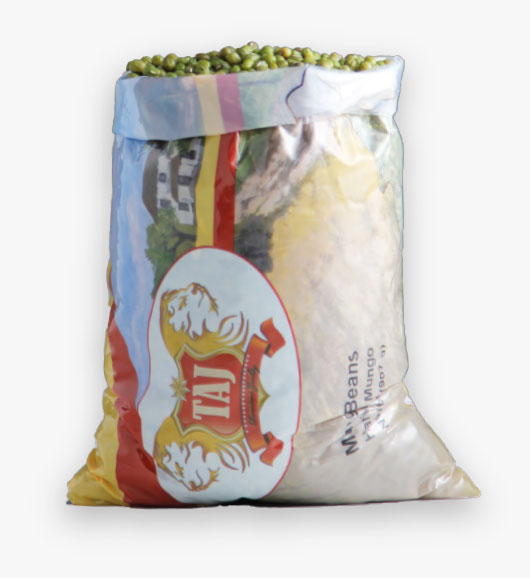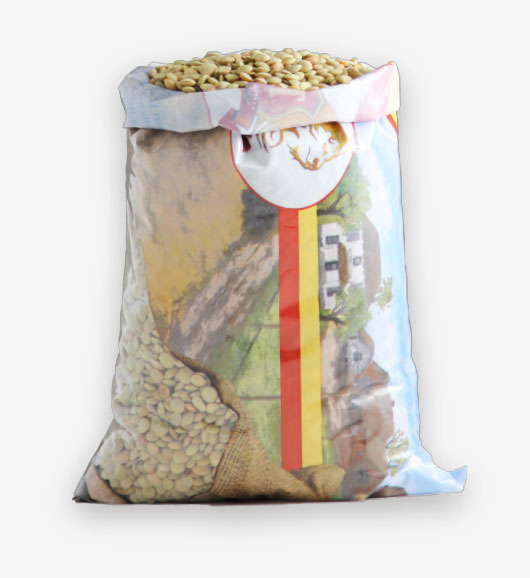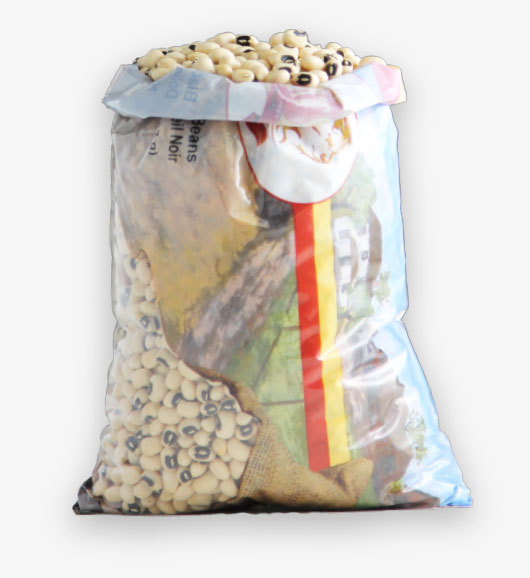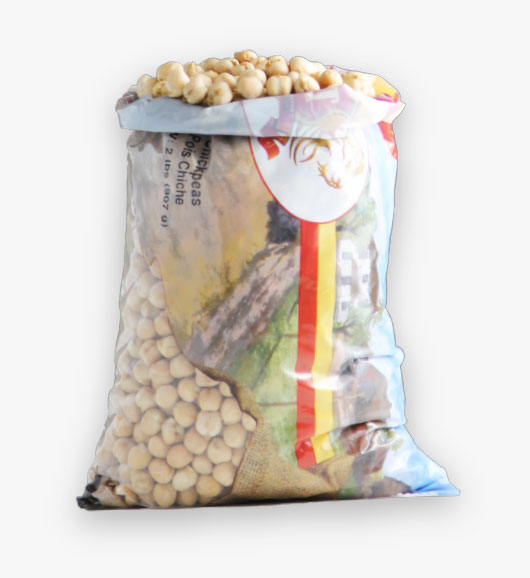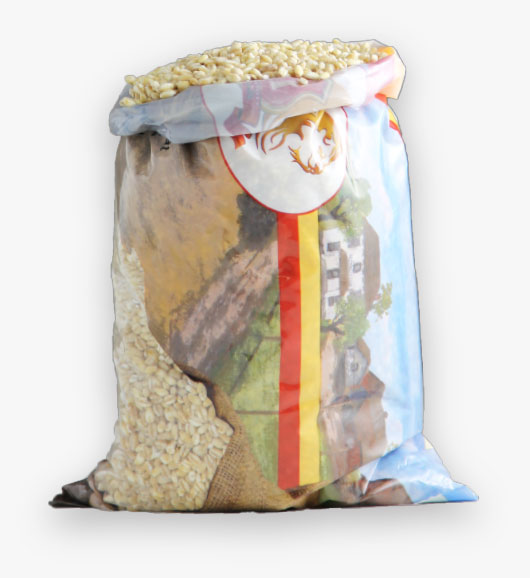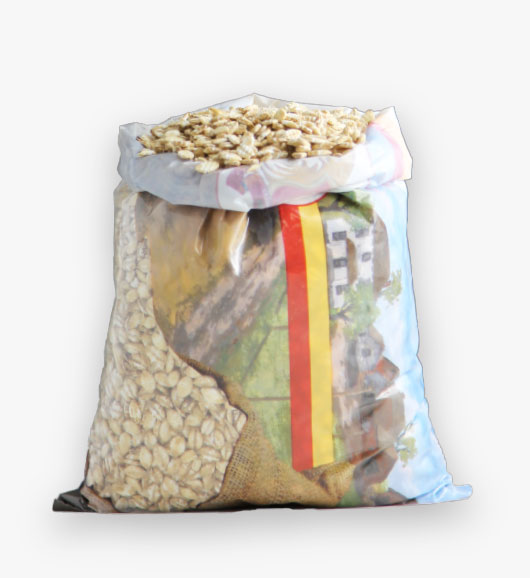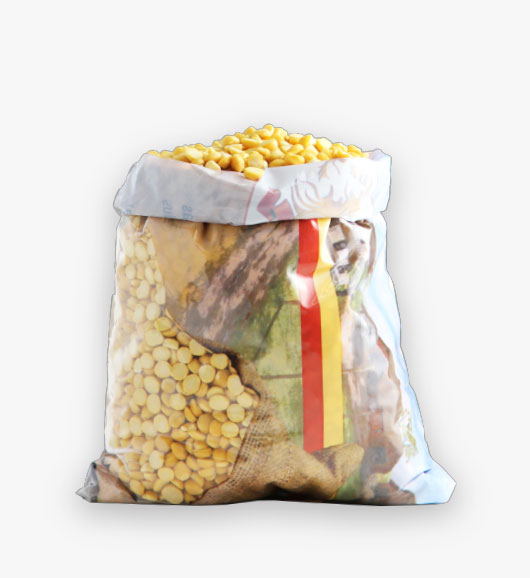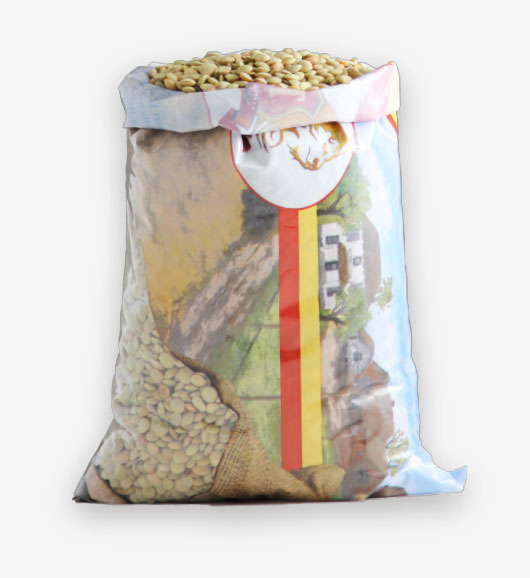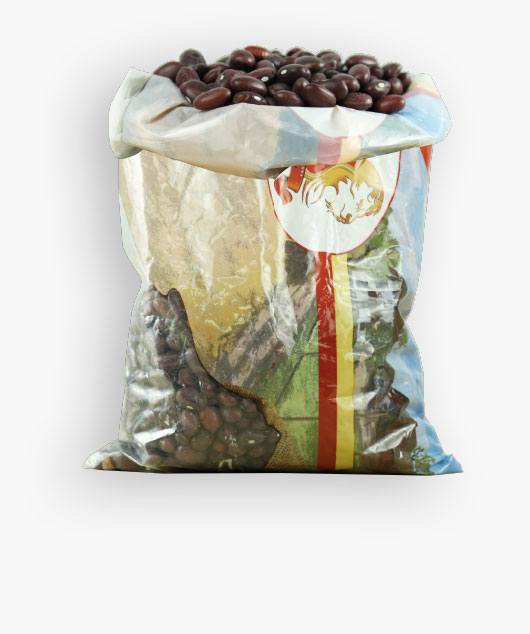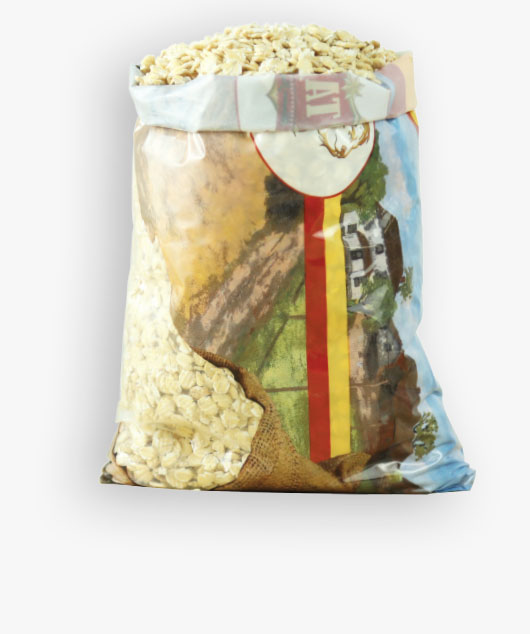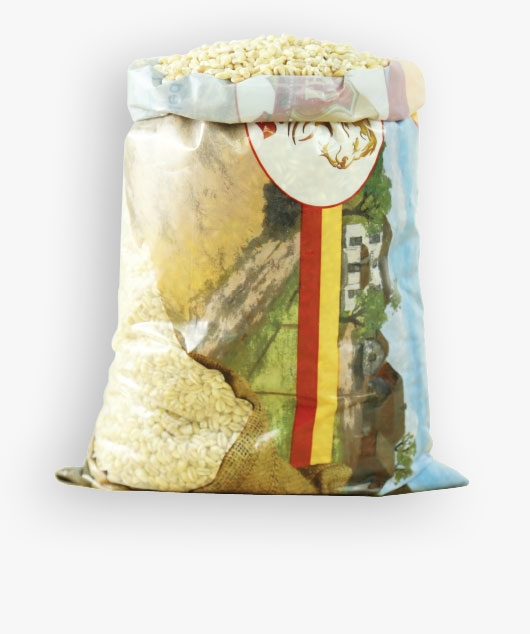 Come visit us and find your favourite Taj products!
Whether you have only recently moved to Canada or have been living here for generations, there is always something in store for you to try and love.